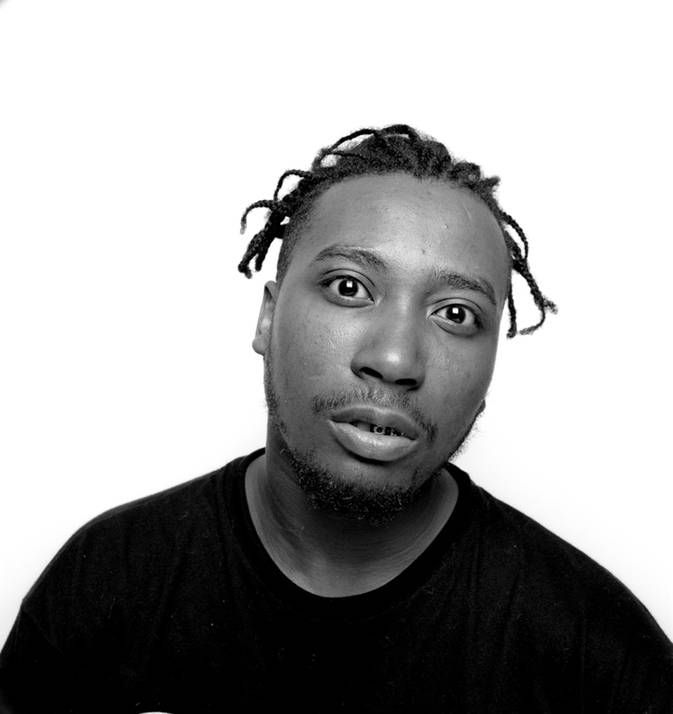 This short documentary traces ODB's rise from unsigned hype to household name, exploring key moments in the rapper's life and the music that defined his debut solo record – from 'Shimmy Shimmy Ya' to 'Brooklyn Zoo.'
---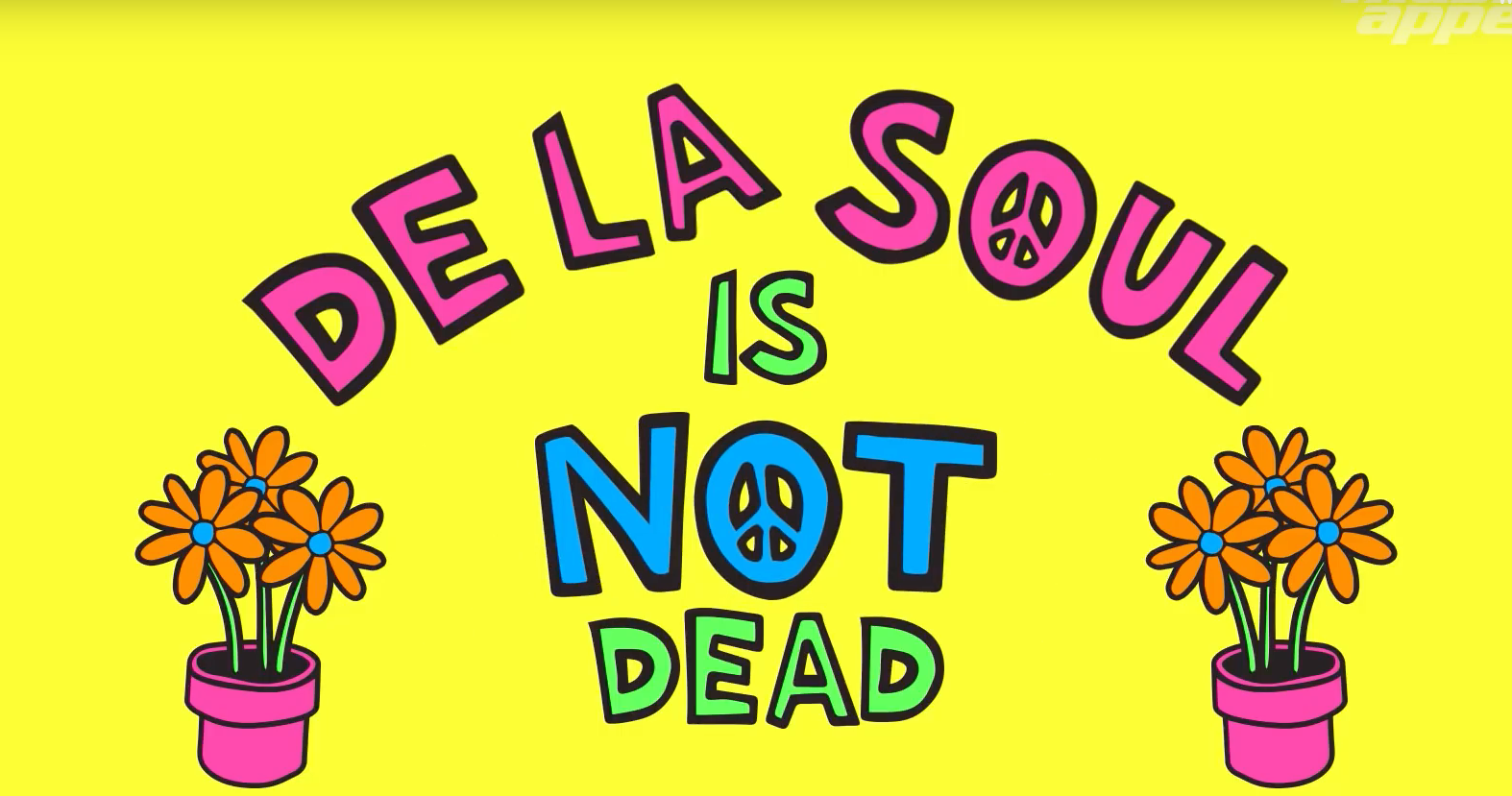 De La Soul Is Not Dead takes it all the way back to Amityville, Long Island — a suburban hip hop mecca where three highly creative individuals and high school classmates linked up with DJ Prince Paul and shopped a demo tape to Tommy Boy Records. The label that brought the world "Planet Rock" would soon have another smash hit on their hands with "Me Myself and I" and De La Soul, the so-called "Hippies of Hip Hop." But little did they know what the future would hold. Many...
---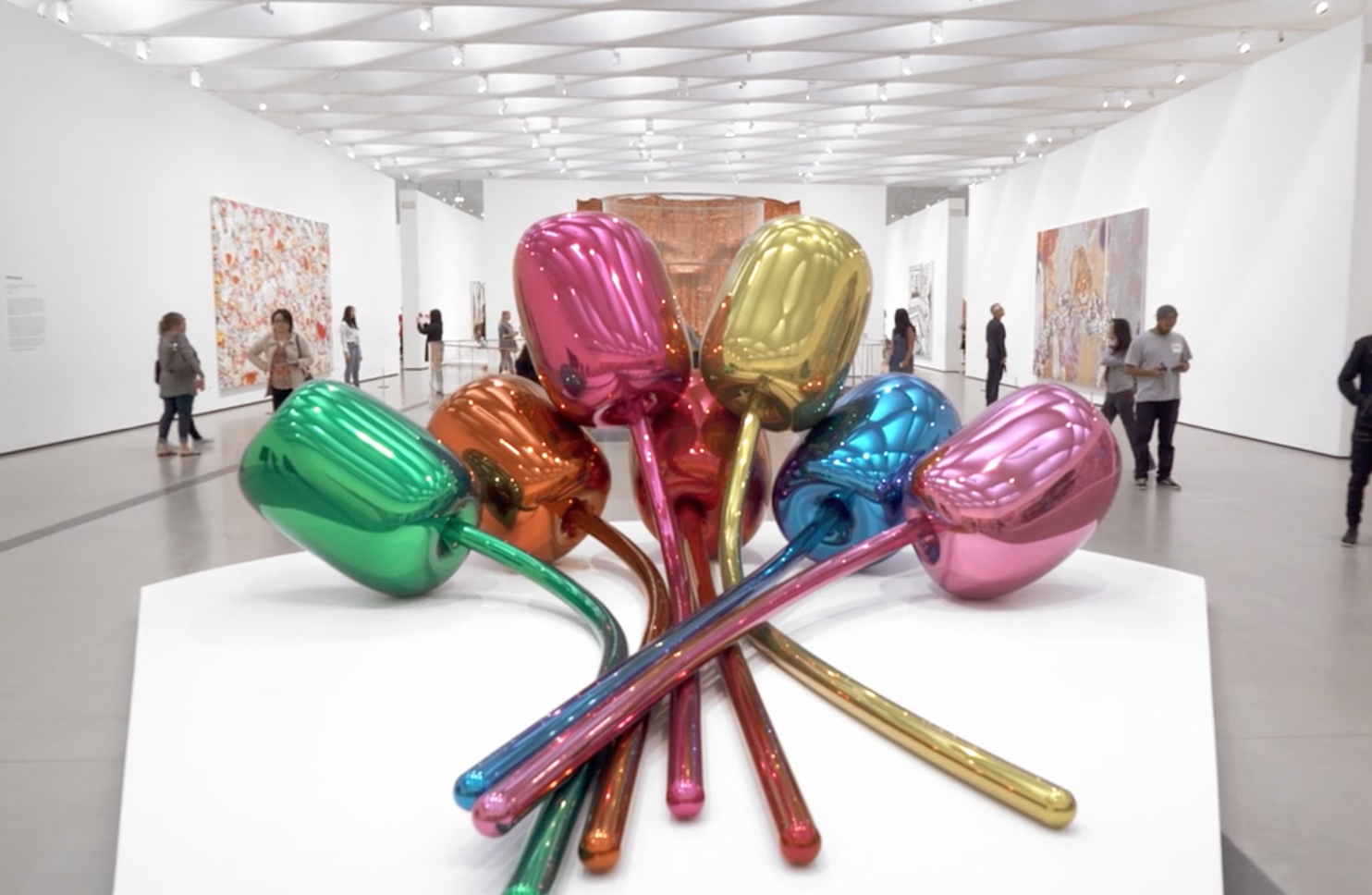 Jeff Koons: MOCA from Oscar Boyson on Vimeo.
The Museum of Contemporary Art recently released this new mini-documentary on artist Jeff Koons. The 8-miniute doc, which is narrated by Scarlett Johansson, covers Koons' early days as an artist, his most controversial moments, and what his plans are for the future. Watch it above.